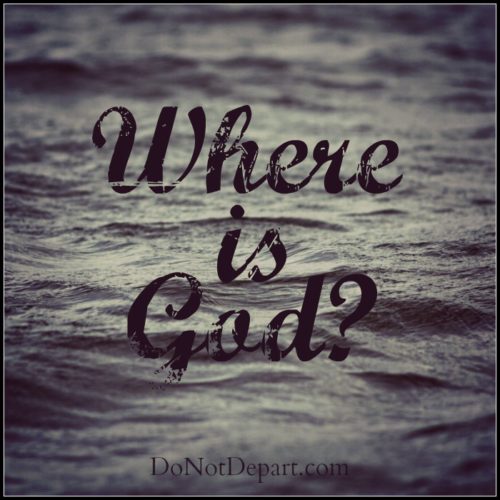 The joy and freedom that come through Christ give great hope to believers. Yet while we walk out our journey on earth, we must daily deal with sin and brokenness. In this series we faced the pain head on, and asked
Where is God?
Our team tackled topics that in some cases are rarely discussed in a Christian context:
Woven throughout all of our musings was this profound truth: God is present in the midst of our suffering. He never leaves us nor forsakes us (Deuteronomy 31:6). Thank you Lord!