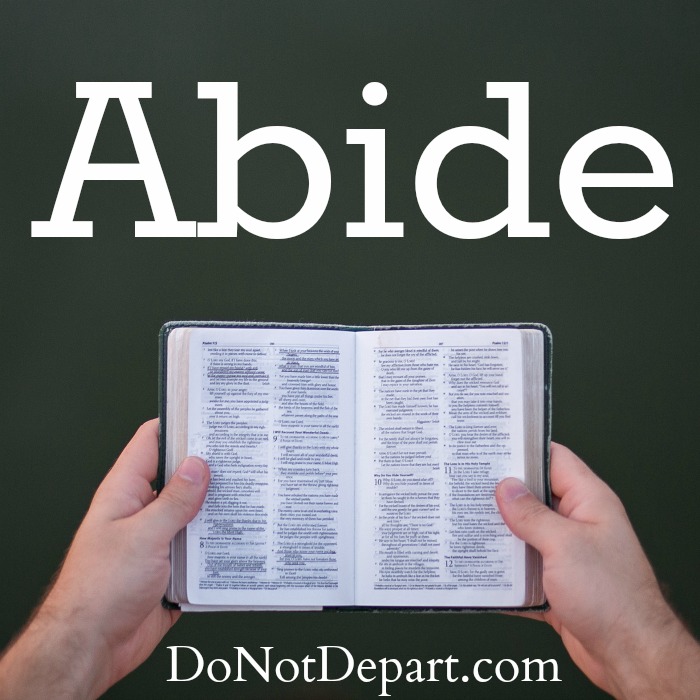 There are so many important and compelling reasons to spend time reading and studying the Bible. This month we have looked at just a few of the countless reasons to abide in God's Word:
What other reasons are there? We also study scripture:
out of obedience (Proverbs 4:20-21)
for guidance (Psalm 119:105)
for instruction (2 Timothy 3:16)
to be His disciples (John 8:31)
to grow in discernment (Hebrews 4:12)
to grow in purity (Psalm 119:9-11)
Why do you study the Bible? We encourage you to take the time today, and every day, to seek the Lord in His Word!