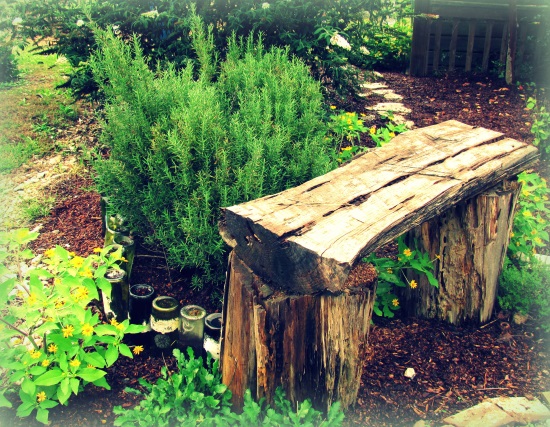 Seek the LORD while he may be found; call upon him while he is near; let the wicked forsake his way, and the unrighteous man his thoughts; let him return to the LORD, that he may have compassion on him, and to our God, for he will abundantly pardon.
Isaiah 55:6-7 (ESV)
UH-OH
You've messed up again. Criticized your husband. Yelled at your kids. Spent too much time on-line.
Now what?
The last thing you want to do is return to face the people you sinned against—your spouse, your child, even yourself.
Our first reaction, the human one, is usually to run away when we're in trouble. But what if for our spiritual welfare, we did the opposite?
TURN AROUND
When we read Isaiah 55, we see this pattern: We need; God provides. That's the gospel. God is honored when we recognize we need help, and we go to Him for it. It's what He invites us to do over and over: come.
So instead of running away, what if we first run to (Isaiah 55:6-7)?
When we seek God, when we call on Him, we'll discover extraordinary gifts.
Through His Spirit, He'll convict us of where we went wrong (John 16:8)
Through His Word, He'll reveal truth so we believe better (Psalm 119:160)
Through His Love, He'll cover us with forgiveness and mercy (Psalm 103:3-4)
Will we still face consequences for our wicked ways and unrighteous thoughts? More than likely! But even then, God will be near us with His grace and His guidance.
Then, humbled and reaffirmed, we can easier return back to those we've hurt. With our apology in hand, we can go to that spouse we fussed with. To that child we exploded on. And to ourselves we were unkind to.
FIRST REACTION
Returning to the Lord is the path to healing—not only in our relationship with Him, but in our relationships with others and with ourselves. It's where we're on the receiving end of compassion and pardon—seeing what it looks like, learning what it feels like.
Turning to God as our first reaction (Matthew 6:33) is the best thing we can do for ourselves and for others. The more we seek His forgiveness, the more compassion we'll find.
Who doesn't want more grace? Come to the Source and get it.
QUESTION
Do you have a go-to place where you "seek the Lord"? When has God surprised you by His grace? Please share.
SHARE ON TWITTER
What happens when we run TO God instead of FROM Him http://wp.me/p1Su7F-2Qx Isaiah 55:6-7 @DoNotDepart
Click here to tweet
The more we seek God's forgiveness, the more compassion we'll find. http://wp.me/p1Su7F-2Qx @DoNotDepart
Click here to tweet
Want to memorize these verses? Here are tips for Isaiah 55:6 and tips for Isaiah 55:7.