We hope you've had a chance to read the posts we've shared so far in our series about children and the Word…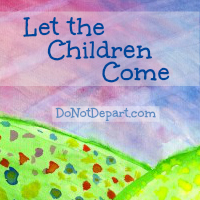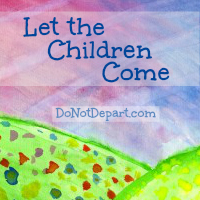 We have more great posts lined up for you, but today we'd like to ask for your ideas! How do you help the children in your life faithfully abide in God's Word?
Please add your post to our link-up, which will be open through May 30, 2013. You can add as many posts as you'd like that pertain to the topic, and they don't have to be recent. God's Word is timeless! If you don't have a blog, just leave your suggestions in the comments. We love to hear from you!



Have you had a chance to fill out our reader survey? Today (May 15) is the last day! We want to know how we can serve you. And as our gift to you for completing the survey, you will receive a discount on Quench Bible Ministries products. We appreciate you!