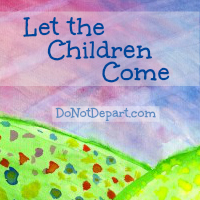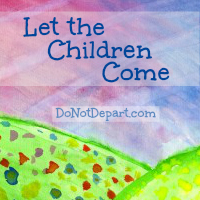 While we are each in different seasons of our lives, we are all called impact the children around us for God's glory!
We have enjoyed bringing you posts for this month's topic, "Let the Children Come." Have you seen them all?
Watch for a new monthly "Let the Children Come" post, starting in June, where we'll continue to share tips and ideas for helping the young people in your life abide in God's Word.
Did you enjoy this series? Do you have specific questions or topics you'd like to see covered in our "Let the Children Come" posts in future months? Leave a comment here!